Claim High Quality Service in the Greater Pittsburgh Area at Jim Shorkey Ford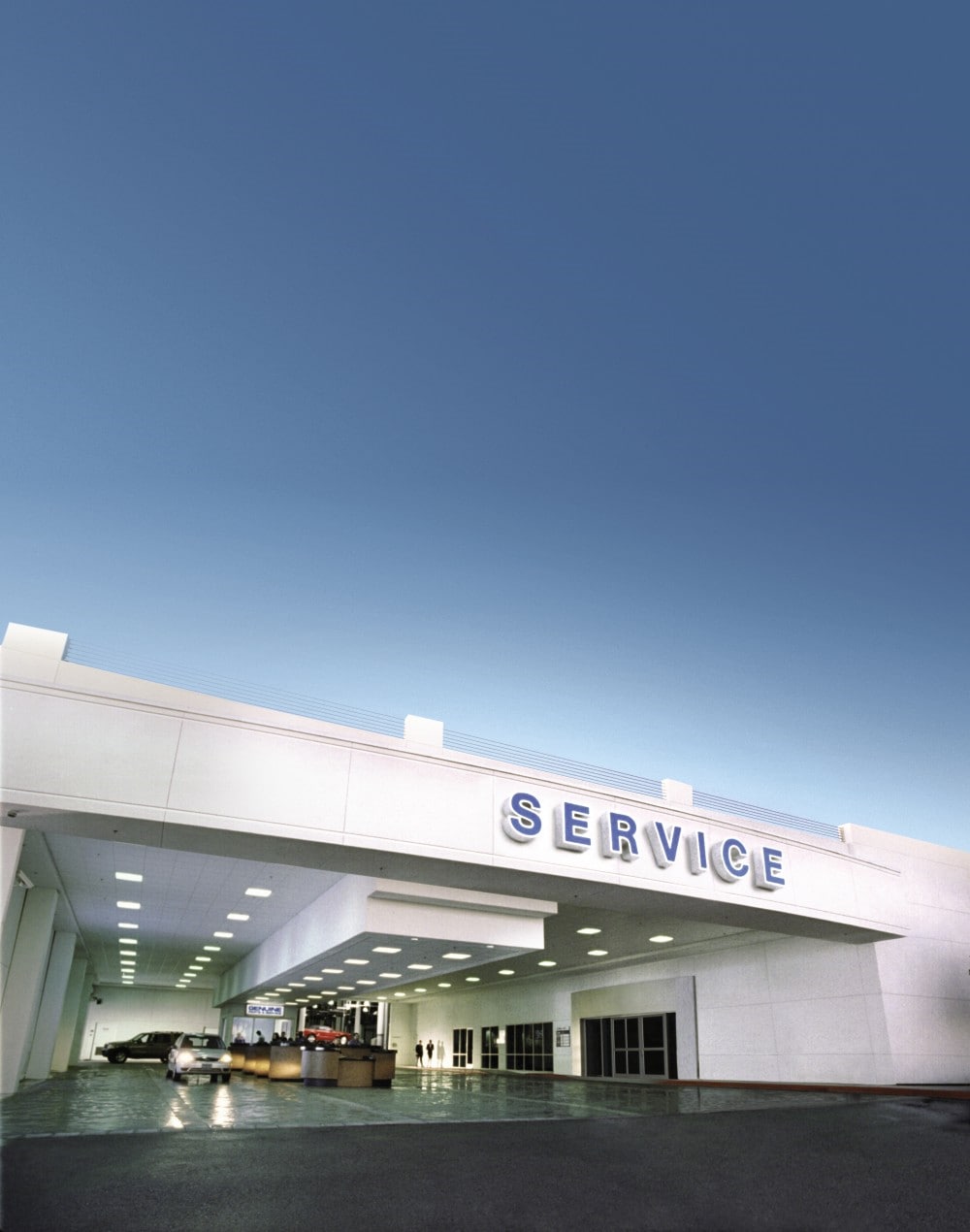 Once you've become an owner of a new or pre-owned model from Jim Shorkey Ford, you have the benefit of our experienced mechanics whenever you need service. Whether you choose to head home in a sedan or pickup truck, we're proud to garner a reputation throughout the region as a certified Ford service center, as well as an exceptional local destination for drivers throughout White Oak. From oil changes and brake service to part replacement and damage repairs, your vehicle is covered for long-term success with the countless services that we offer.
Frequently Asked Service Questions
How often does your new car need to be serviced?
Each of our new Ford models come with their individual service needs, but our mechanics recommend making sure that you change the engine oil before it hits the initial 10,000 mile mark. High-mileage oil and newer engines have been known to extend the time between oil changes, but the safest practice is to stay up to date with the levels in your vehicle and have the oil changed every 5,000 to 7,500 miles. If you tend to drive long distances often, it's best to be particularly mindful of any changes in your vehicle's performance so that you can schedule an appointment accordingly.
What's the difference between a local mechanic and a certified technician?
We can't deny the efforts of local mechanics, who are just as knowledgeable as our team when it comes to general vehicle maintenance. But in terms of Ford specific expertise, our certified technician are the premier choice for our customers to rely on. Our service professionals have much more experience working with our brand of models throughout the generations, which makes it easier to serve local Ford owners with original manufacturer parts. Local mechanics, unfortunately, tend to use third-party replacement parts that can often void any existing warranties and possibly cause other maintenance issues, if not properly installed.
If you're in need of a service appointment of any nature, you can count on our team to take of your vehicle and any issues that might plague its performance. Plan your visit to our dealership at 1234 Long Run Road today to get started!